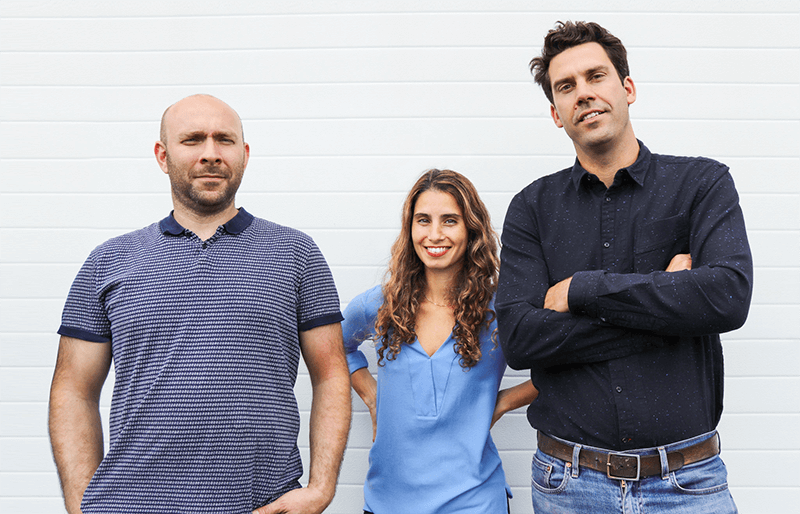 ENRI has more than 35 years of experience and is one of the main actors in the field of roller coating in silicones, high temperature rubbers, polyurethanes and other compounds, tailor-made for a variety of industries.
Our Team
We have always benefited from the flexibility driven by a team that is family oriented, but also experienced in technical challenges and manages improbable deadlines that need to be respected. The renewed team has benefited from the experience of the founding team, through a transfer of knowledge, which is further enhanced by the audacity and creativity of a new generation.
We are capable of pushing the limits of the possible and have exceptional organizational standard, in terms of realizing our products and their shipping, thanks to the expertise acquired during more than 35 years within the international market.
Constant Innovation
Innovation is the driving force of our growth
Due to the new requirements and constraints of the industry, rollers covering and manufacturing of elastomer cylinders and parts are a constant challenge. We constantly invest significant efforts in our R&D activities in our in-house laboratories, so that we are able to offer our costumers the most advanced and cutting-edge solutions.
We design our offers according to your requirements, which allows us to constantly renew ourselves, our product range and our working techniques. Our technical team is specifically trained to guide you while selecting the most suitable product to meet your needs, depending on our strict standards.
Every roller or part we produce, plays a role in the development of your finished product. It is therefore essential for us that every effort is made to achieve our goal: "Your Satisfaction". To succeed, we focus on product innovation, production processes and technological improvement.
Mr. Gilles Leblanc founds "Normandy Industrial Roller company", known by its acronym – ENRI. Its initial vocation was the silicone coating of pressure rollers for the plastic industry.
Mrs. Marie Paule Leblanc joins the company and turns it into a family business.
The company leans on technical elastomers and turns high temperature issues into its specialty.
ENRI moves to its current site of more than 3,000 m², dedicated to the development and production of new products. The size of the new site has made it possible to set up a general mechanics section and a surface treatment unit (shot peening, sand blasting and micro-blasting).
An autonomous general mechanical workshop is created.
Mr. Romain Leblanc, founder's son, becomes the general manager of the company.
A new cylindrical grinding machine is installed.
ENRI invests in a new injection machine, capable of continuous casting.
ENRI develops an innovative spraying process for elastomers.
ENRI develops a wider range of elastomeric molded custom-made parts.
ENRI invests in a large scale industrial oven and extends its production capacity.
ENRI is also certified by the Phytosanitary Compliance Program for wood packaging for export (ISPM 15).
more than 35 years of experience in coating and steadfast determination to satisfy our customers.