15 March 2023
par L Leblanc
ENRI offers tailor-made solutions for your technical elastomer items
Highly resistant, high-quality silicone, rubber and polyurethane molded articles for custom applications for various industrial sectors. Our silicone ranges meet strict European food contact standards and directives, enabling us to meet the demanding needs of the food, medical, paramedical and pharmaceutical sectors. Here are some of our custom-made products that have recently come out of our workshops:
Silicone jaws for different uses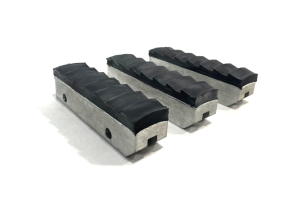 Silicone blind plugs for printing, food and other sectors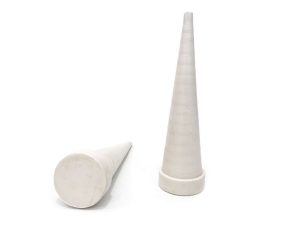 Silicone clamping parts for different uses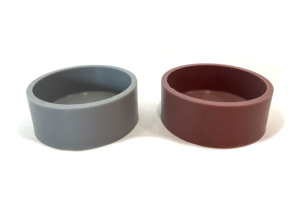 Silicone pulleys for the pharmaceutical industry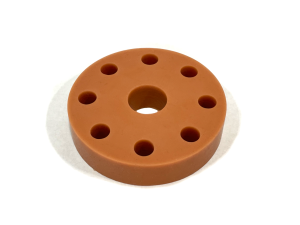 In addition to our classic formulations, we offer our expertise in the development of new formulas, corresponding to your specific needs. For more information, please visit our technical parts page on our website.